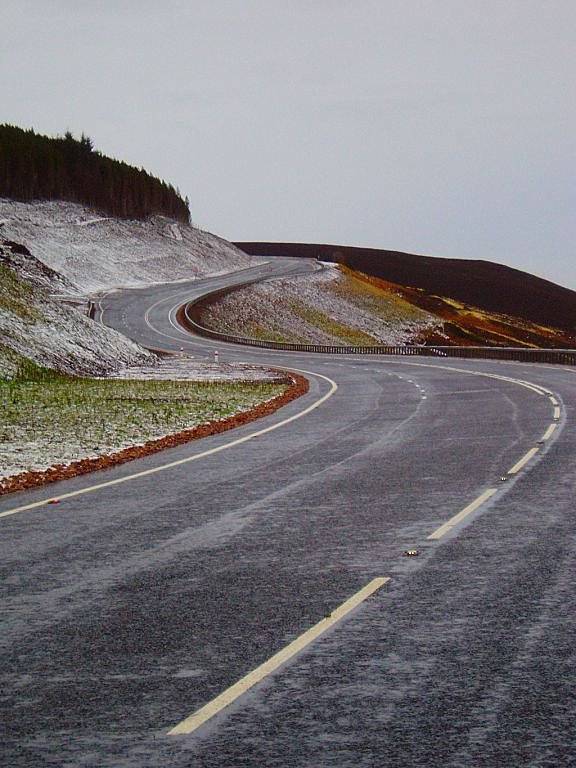 A yellow weather warning for ice and wintry showers is in force this morning.
The notice from Ronaldsway Met Office came in last night and will remain in place until 11am.
Road surface temperatures were expected to fall close to or slightly below freezing overnight which could allow ice to form on untreated roads which are damp or wet as a result of showers.
Isolated rainfall may have fallen as sleet or or wet snow on high ground above 500ft and as sleet or hail in lower areas.