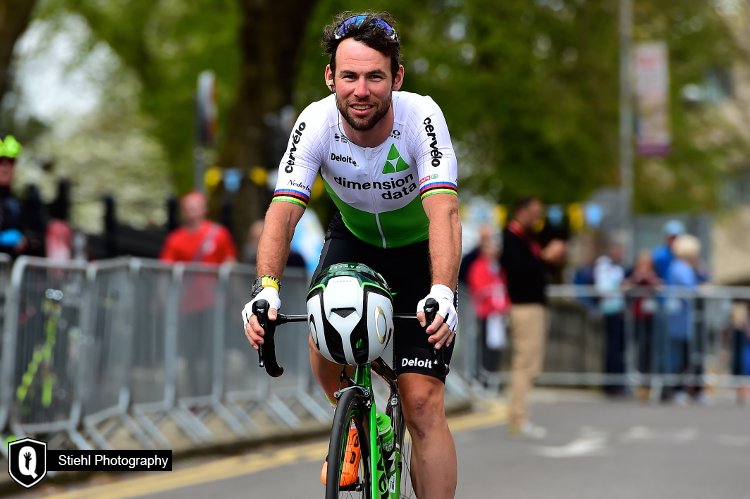 Manx cyclist Mark Cavendish will take an 'indefinite break' from cycling because of an illness.
Team Dimension Data took to twitter this morning to say the Manxman has the Epstein-Barr virus, which causes glandular fever.
In the statement, the team say he's been 'unknowingly training and racing' with EBV over the past few months, and has been advised to rest in order to fully recover.
The Olympic silver medallist says he's 'glad to have some clarity and is looking forward to getting back to 100% fitness'.