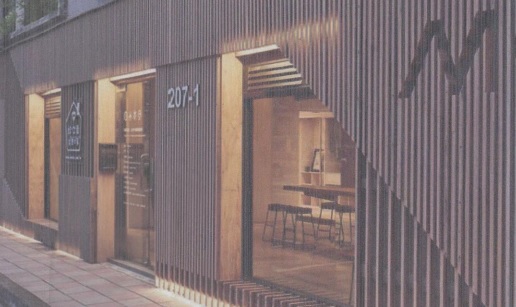 Manx Telecom says it's planning to give its shop in Douglas Town Centre a facelift.
The company's applied for planning permission to refurbish its store in Strand Street.
In the plans, MT says it wants to new look for the outside of the building as well as internal changes.
If approved, the proposals would see it expand the showroom onto the first floor.