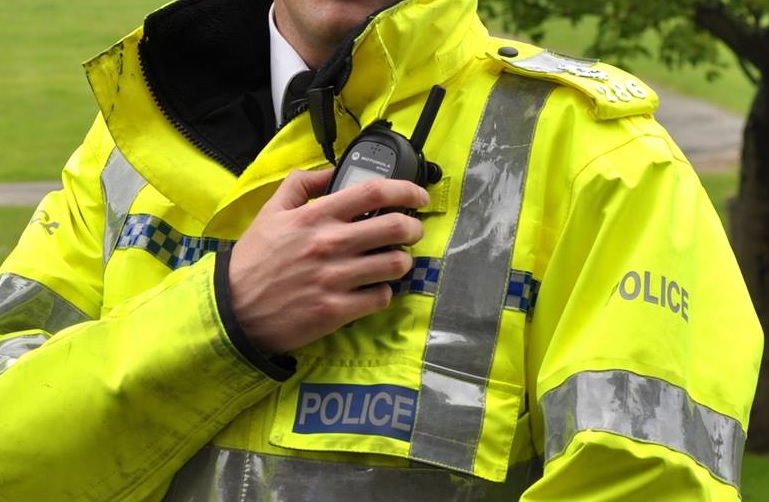 A man has been seriously injured and another arrested following a disturbance in Douglas.
Police say they were called to Hillside Avenue shortly after Midnight - one male was then taken to hospital and a second man was apprehended at the scene.
Officers believe the disturbance is linked to another incident on Bucks Road near its junction with Tynwald Street where a group of men were reportedly fighting or arguing and some vehicles may have been damaged.
Anyone has any information about either incident is being asked to get in touch with authorities on 631 212.