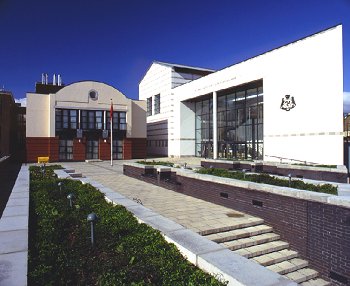 A man from Douglas accused of a string of motoring offences will appear in court again later this month.
Billy Robert Sumner of Church Road Marina represented himself when he appeared before magistrates at Douglas Courthouse.
The 23 year old is said to have driven without a licence, tax or insurance and failed to produce his licence and insurance on November 13.
He's also alleged to have driven with no insurance, tax or licence in a car with two defective tyres and faulty steering a week later on November 20.
And on December 7, he's alleged to have breached a licensing ban.
Mr Sumner requested a two-week adjournment while he instructs an advocate in the case.
Magistrates granted the request, and he'll appear again on March 21.