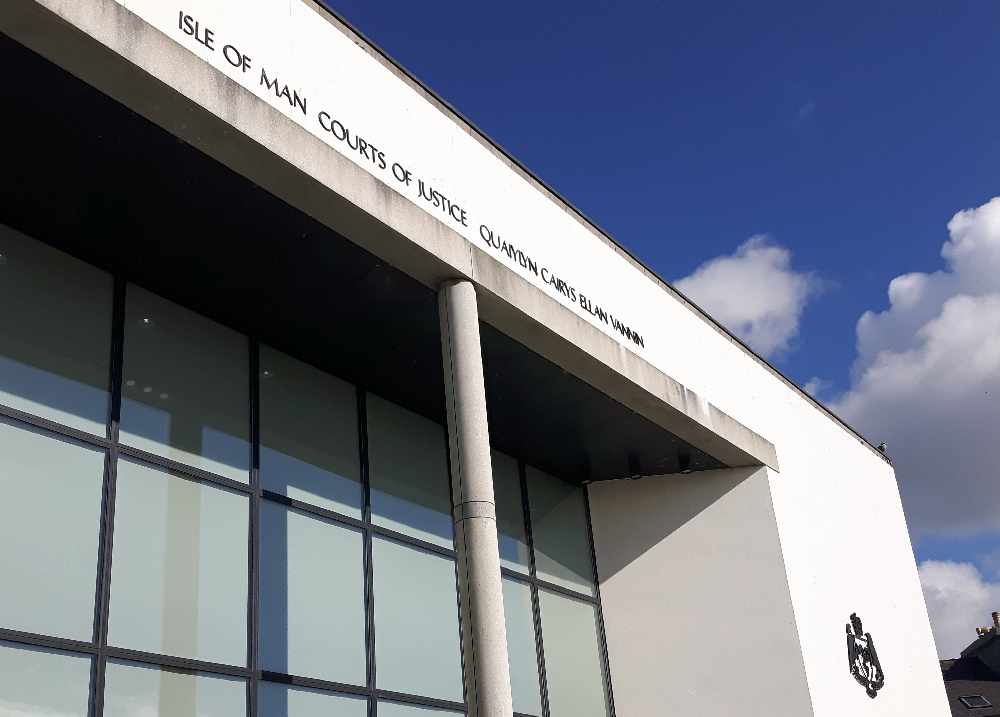 A man who bit a police officer and told her " I have AIDS" has been jailed.
Christopher Mcevoy of James Street in Douglas admitted assaulting police, resisting arrest and being drunk in a public place.
At Douglas Courthouse, Deputy High Bailiff Jayne Hughes heard he'd dialled 999 on February 2 but refused to be treated.
When he left his home a short time afterwards, police officers arrested him for his own safety - but Mcevoy turned violent.
The court heard the police officer he'd bitten didn't suffer serious injury and 55 year old Mcevoy had a string of previous convictions for crimes committed while he was drunk.
The hearing was also told Mcevoy had been the subject of a licensing ban at the time, and wasn't allowed to purchase alcohol.
Mrs Hughes jailed him for a total of 20 weeks, adding another fortnight because he had outstanding fines.
She also extended his Licensing Act ban for another year, meaning he can't enter licensed premises or buy alcohol.