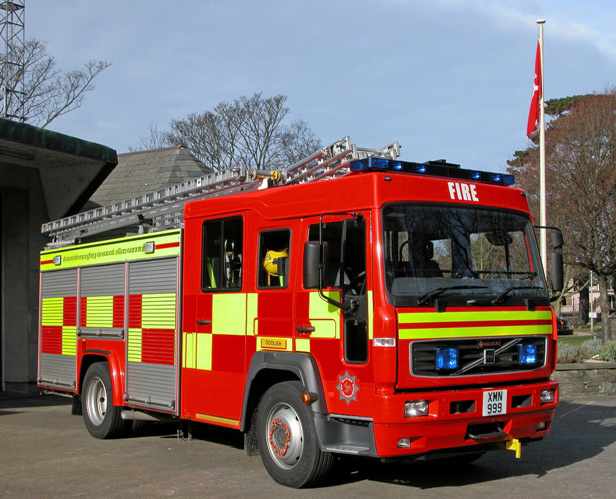 The Isle of Man Fire and Rescue Service has just five women firefighters.
In the House of Keys this week Onchan MHK Julie Edge asked Home Affairs Minister Bill Malarkey for a breakdown of staffing figures in his department.
In a written reply he detailed how many people were employed by police, the prison and probation service, as well as other parts of the DHA.
The figures show out of 156 staff in the Fire and Rescue Service there are just five females - three retained and two full-time firefighters.