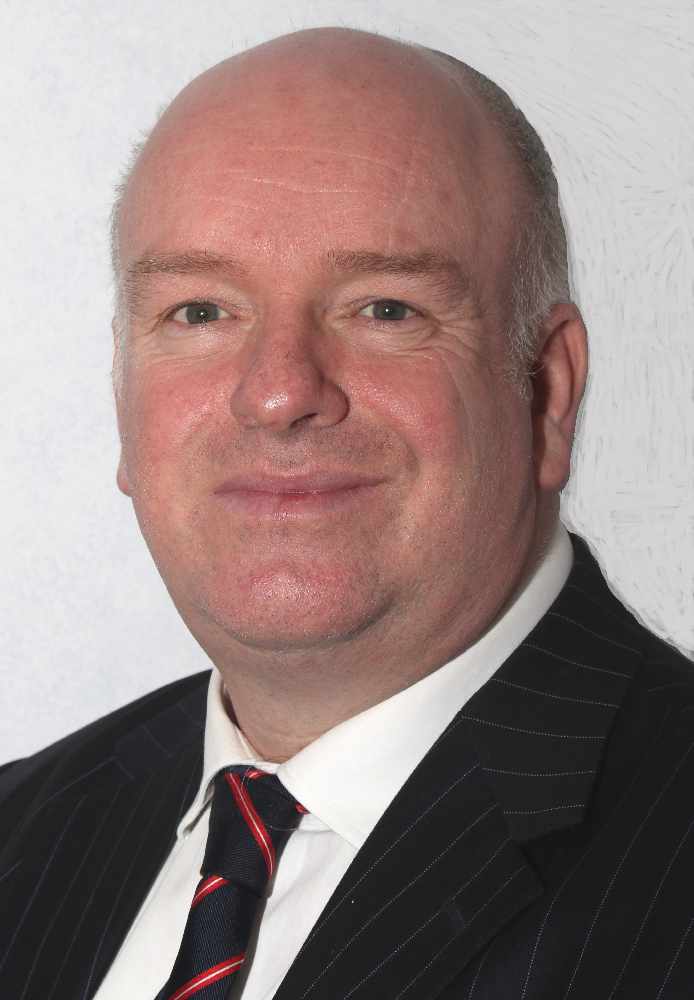 The Isle of Man will have a voice when it comes to discussions being made post Brexit. 
That's according to the Chief Minister who says he's had assurance from the Under Secretary of State Mark Garnier MP.
Howard Quayle visited Westminster last week ahead of the UK Government's decision to back a bill giving authority to invoke Article 50.
He says in future Manx interests will be put forward by negotiators: