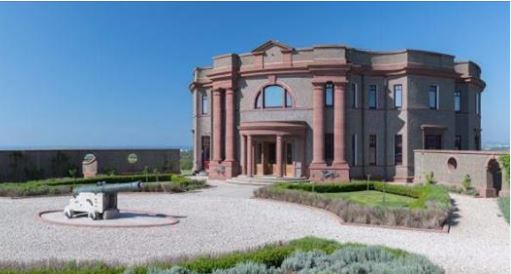 A property on Island is for sale for £30 million.
Arragon Mooar - situated in Santon and standing at 280-acres is believed to be the most expensive house ever put up for sale on the Isle of Man.
It is currently the home of Dr John C Taylor - a inventor, horologist and scientist.
It has six bedrooms, dining room, library, large atrium, four offices, elevator, photo studio and roof terrace.