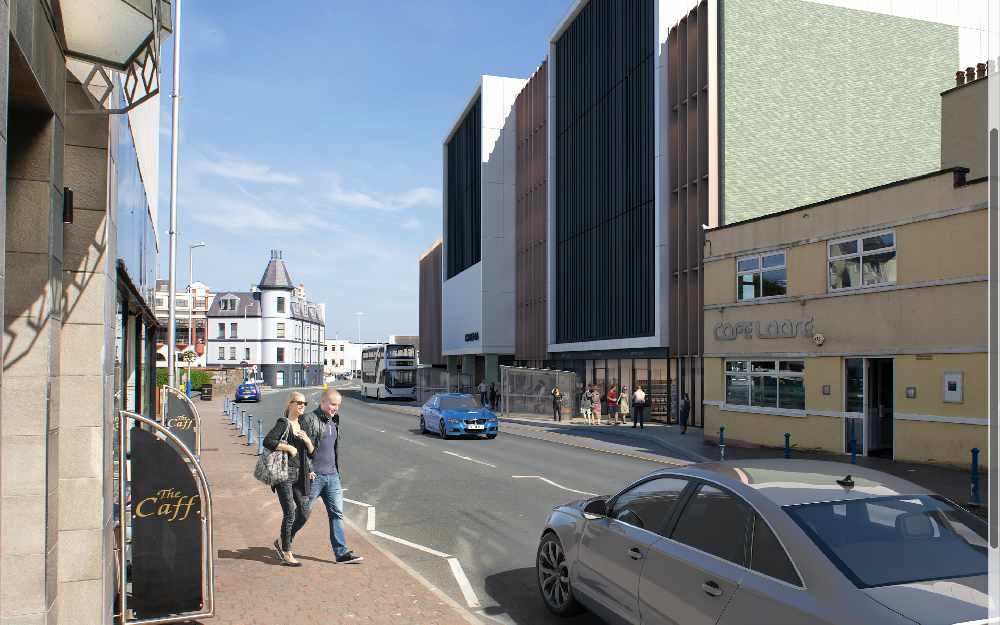 The government has welcomed plans for a multi-million pound complex in Douglas.
Kane Ltd. have submitted proposals for a £25-million project to be based at the former Lord Street bus station site in Douglas.
Infrastructure Minister, Ray Harmer, says he is 'excited at the opportunities' it can offer if it is approved.
The plans are for a seven-screen cinema, 80-bed hotel, multi-storey car park, four retail outlets, 20 apartments and three restuarants.