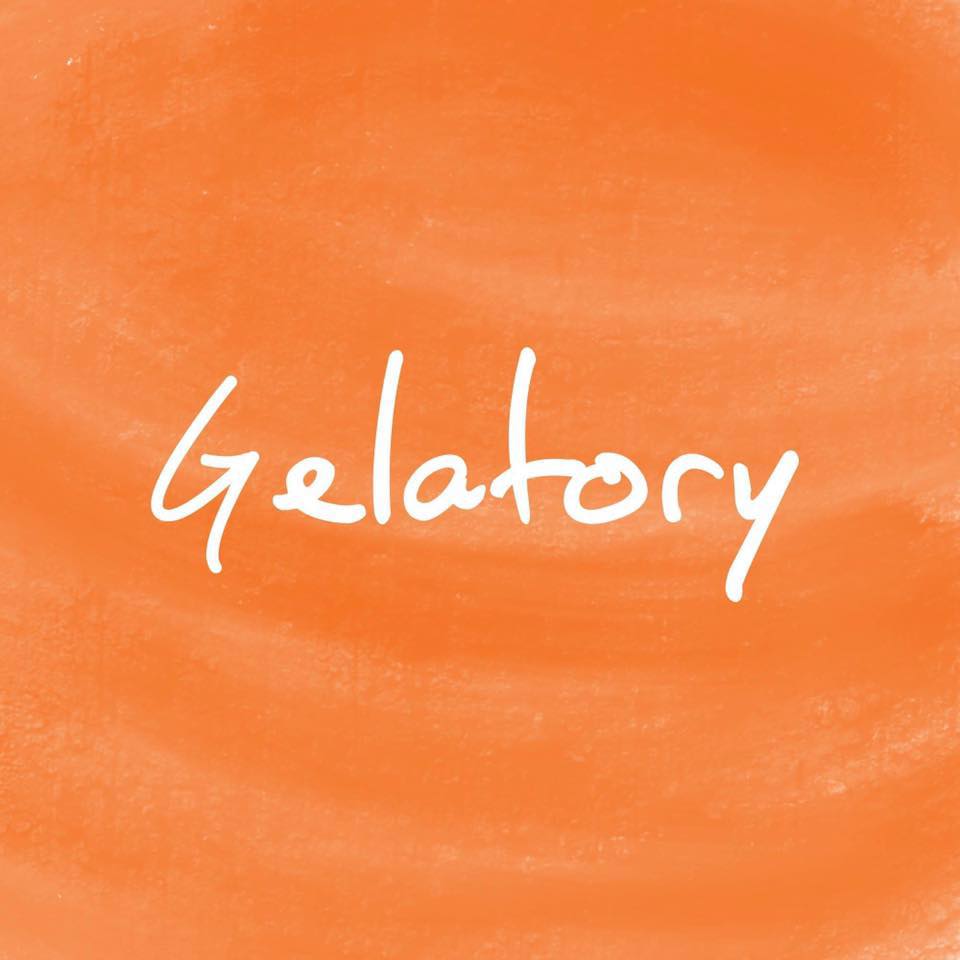 A Gelatory shop in the north of the Island has fallen victim to scammers.
Police say the Gelatory Ice Cream Shop in Ramsey has had its Facebook page duplicated.
That fake account has then advertised a competition with a link attached - trying to get people's bank details.
Officers are urging members of the public not to click on the link or provide any personal information.
However, if you have fallen victim to this scam you're asked to contact your bank ASAP and report it at www.iompolice.im
🛑 SCAM ALERT PLEASE SHARE & REPORT 🛑 Hey Team gonna need some help to spread this message, somebody has taken the time...

Posted by Gelatory on Wednesday, 3 March 2021