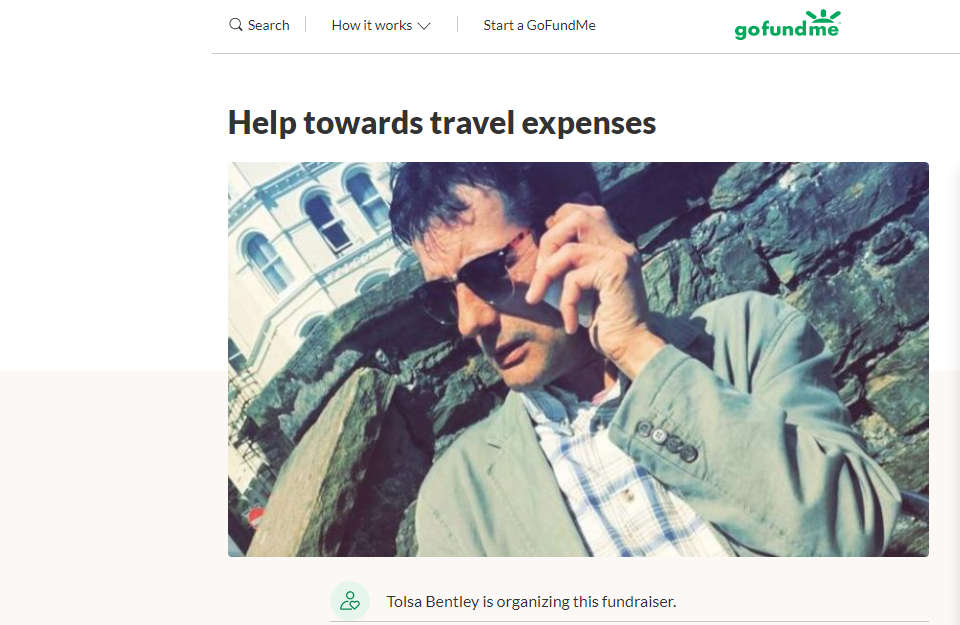 A local woman is raising money after a diving incident at the weekend saw her Uncle paralysed from the neck down.
Tolsa Bentley is raising funds for Kevin Gallagher, who dove into shallow water on a beach near Douglas Head on Saturday - and broke his neck as a result.
Kevin Gallagher is now in a stable condition at Walton Hospital in Liverpool after breaking his neck in a 'freak accident' at the weekend.
he will now start his long road to recovery, said his family.
Tolsa who describes the family as 'beyond shocked' and 'devastated' says the funds raised will go towards travel expenses.
You can donate by clicking here.