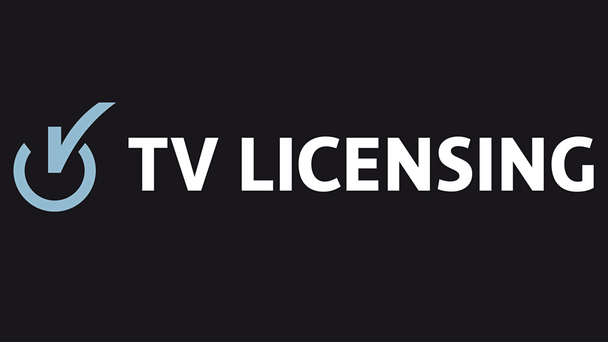 Elderly people on the Isle of Man will be made to pay for their TV licences from September 1st.
The concession allowing people aged 75 and over to obtain one for free will be scrapped in a bid to save £600,000 of taxpayers' money.
Tynwald agreed to the move in February last year and UK legislation has now been amended and laid before parliament.
Around 4,800 people on the Island currently receive the licence - irrespective of their means - from the BBC; it's an arrangement that's been in place since 2002.
Describing it as an expense that is "no longer affordable" and one that "can't be justified" Treasury says help will be available to those people who are in receipt of income support.