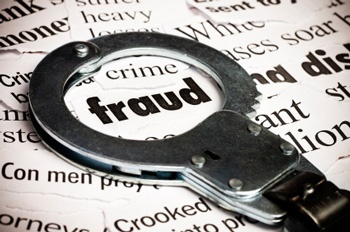 New fraud legislation for the Isle of Man will be taken to the House of Keys next week. 
The Department of Home Affairs will bring the Fraud Bill forward saying more specific laws need to be in place to combat offences.
Currently people on the Isle of Man are charged under the Theft Act 1981 as it is the only area of law which covers fraud.
Departmental member Clare Bettison says it's important the Island is on top of issues like these to ensure we remain an attractive jurisdiction: