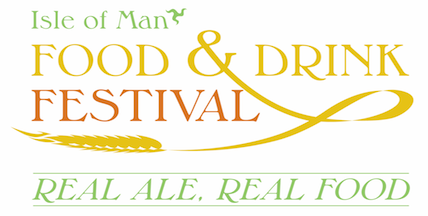 This year's food and drink festival saw its best number yet.
The 2017 event marked its 9th consecutive year and saw 8,500 visitors attend.
The festival generated a whopping £200,000 for the businesses that took part.
The 10th food and drink festival will take place at the Villa Marina Gardens in September next year.
MHK Geoffrey Boot says 'Visitors from on and off the Island attend the festival in large numbers.'