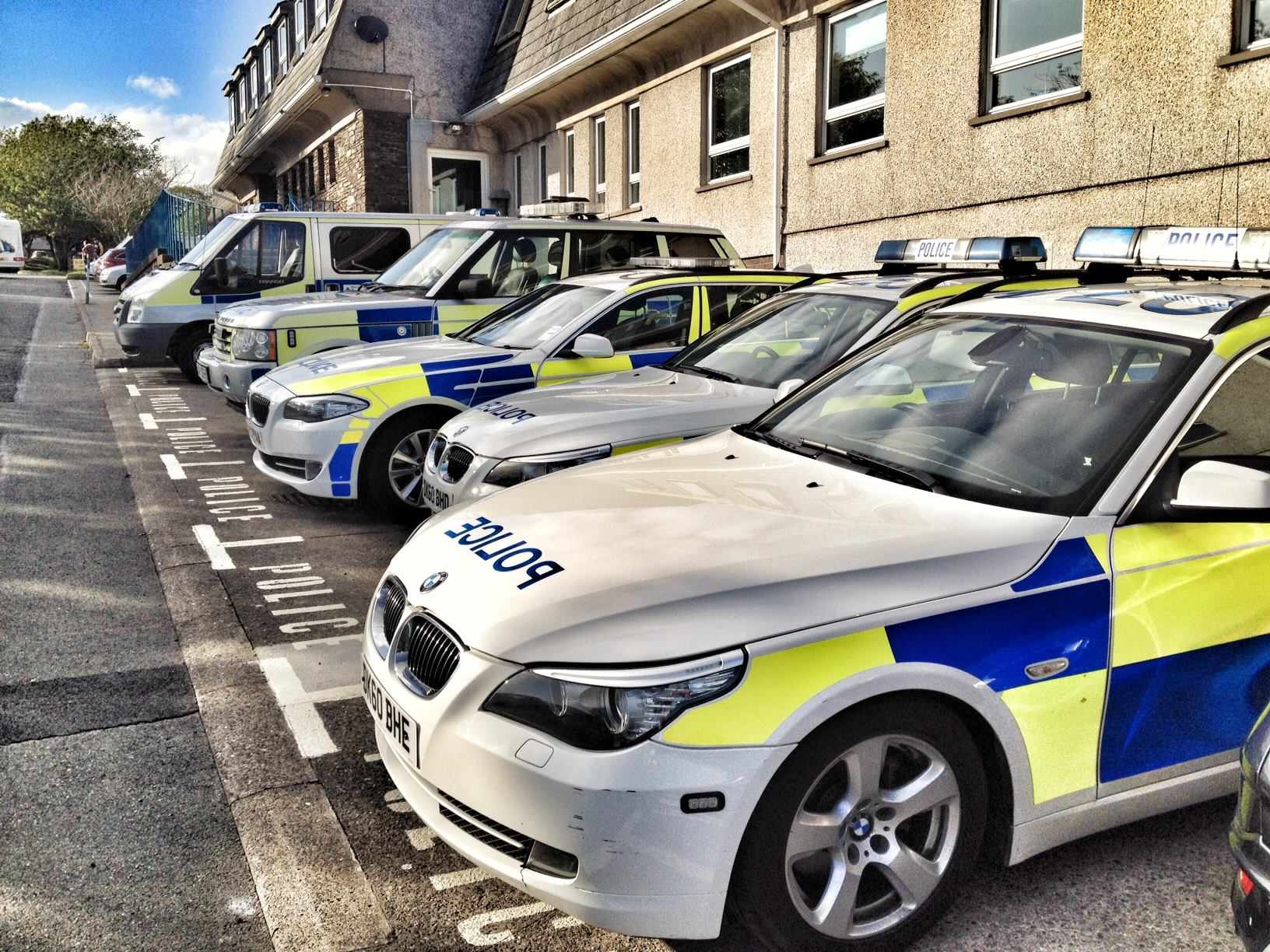 Police are investigating after a fight in Willaston last week left a man in hospital.
The incident happened at 2am on Sunday, January 14 in Tynwald Road - police say a large group of adults were involved.
A 25 year old man from Douglas was taken to Noble's Hospital after sustaining serious injuries.
Five men have been arrested in connection with the investigation - officers say if you have any information, you should get in touch with Police headquarters.