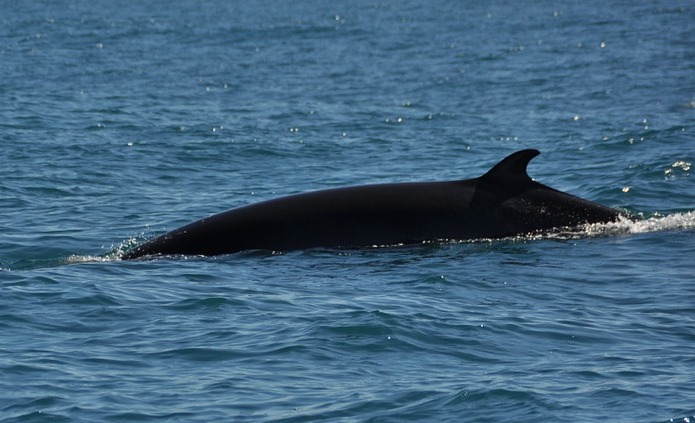 An Island charity that tracks marine wildlife off our coast says its had its first reports of Minke whales this year.
Manx Whale and Dolphin Watch, based in Peel, says two have been spotted this week - one on Thursday and another yesterday.
Both sightings were around five miles southwest of Port St Mary.
The organisation is urging people to keep their eyes peeled and get in touch via Facebook if you see one.