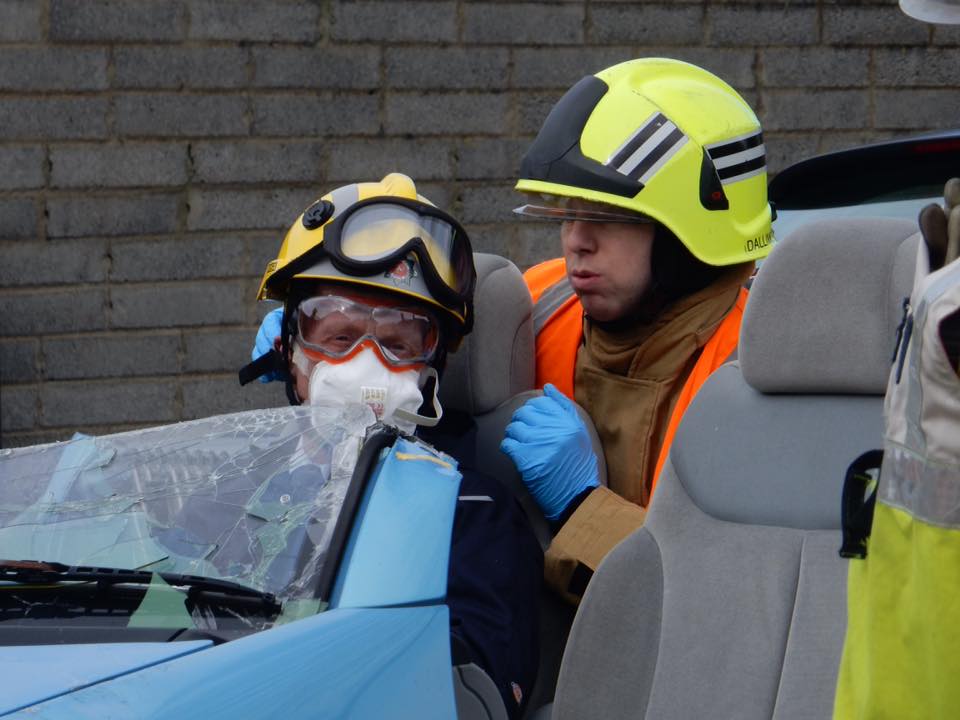 The number of fires tackled by firefighters between April and mid-August has nearly doubled this year.
Figures say during that period in 2018 they attended 100 outside fires, up from 57 in 2017.
The numbers were revealed by Home Affairs Minister Bill Malarkey in written reply to a Tynwald question this week.
It came in response to a query put to him by Speaker of the House of Keys, Juan Watterson.