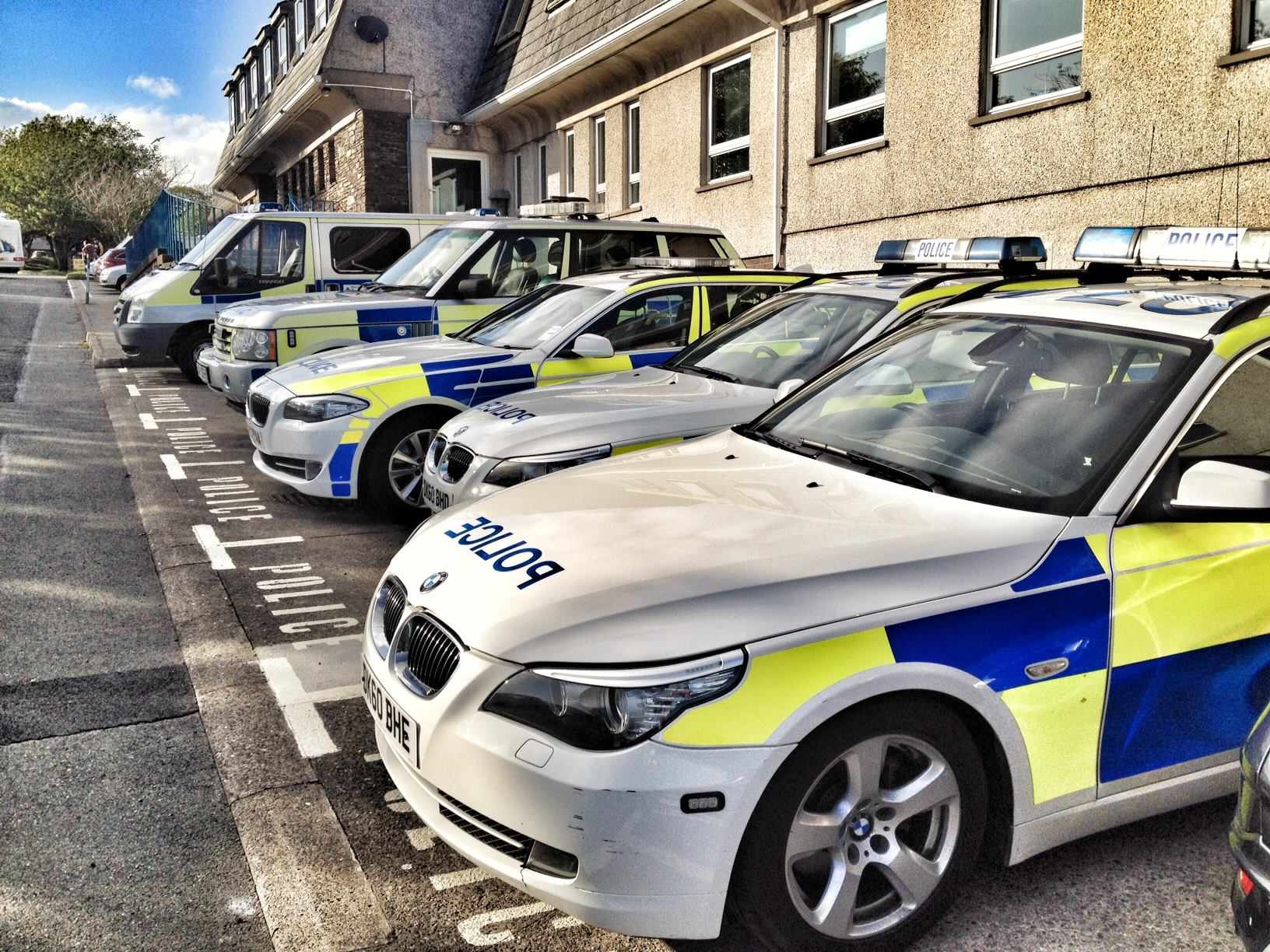 External inspections are going to be carried out on the Islands Police force and Fire Service.
The move was announced during a State of the Nation address by Chief Minister, Howard Quayle MHK, in Tynwald yesterday.
Officials say it will provide a comprehensive overview of the operations of both organisations.
The Department of Home Affairs intends to engage Her Majesty's Inspectorate of Constabulary and Fire and Rescue Services for this work.
HM Inspectorate of Constabulary and Fire and Rescue Services is the UK's independent inspector, and has a remit to also inspect the Crown Dependencies and Overseas Territories on request.
The constabulary was last reviewed in 2007.
Minister for Home Affairs, Graham Cregeen MHK, says: "I am confident that the Constabulary and the Fire and Rescue Service provide an excellent service to our community. It's important though, to ensure that we have external assurance too.
"In particular I am keen to understand how these vital functions perform in terms of accountability, governance, performance and effectiveness. I also want to know how well we respond to and seek public input in the way our services are designed.
"An inspection will determine how efficient, effective and responsive these important public services are, and highlight any areas for improvement."
A suitable framework for the inspections is now being drawn up, with a timetable to be announced at a later date.