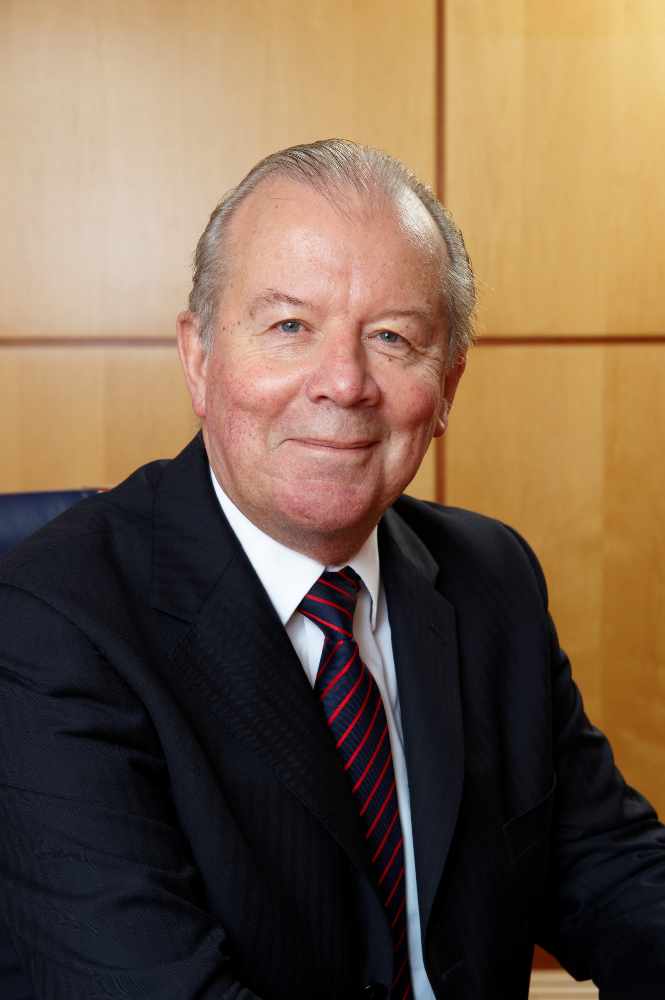 Social Care Minister Chris Robertshaw
The Social Care Minister has told TVIM it's wrong to "pay people to do nothing" as major changes to the Island's benefits system look imminent.
Chris Robertshaw said the department was leaking £10million a year simply to maintain current service levels and they couldn't carry on as they were.
Regarding jobseekers, the minister admitted some claimants were actively deciding to persue unemployment as a lifestyle and more had to be done to stop this.
Chief executive Chris Corlett said the universal benefits system that exists in the Isle of Man has to be seriously addressed because of mistakes made in the past (see audio):
The public consultation is set to last for another two months before a proposal be put before Tynwald in December.