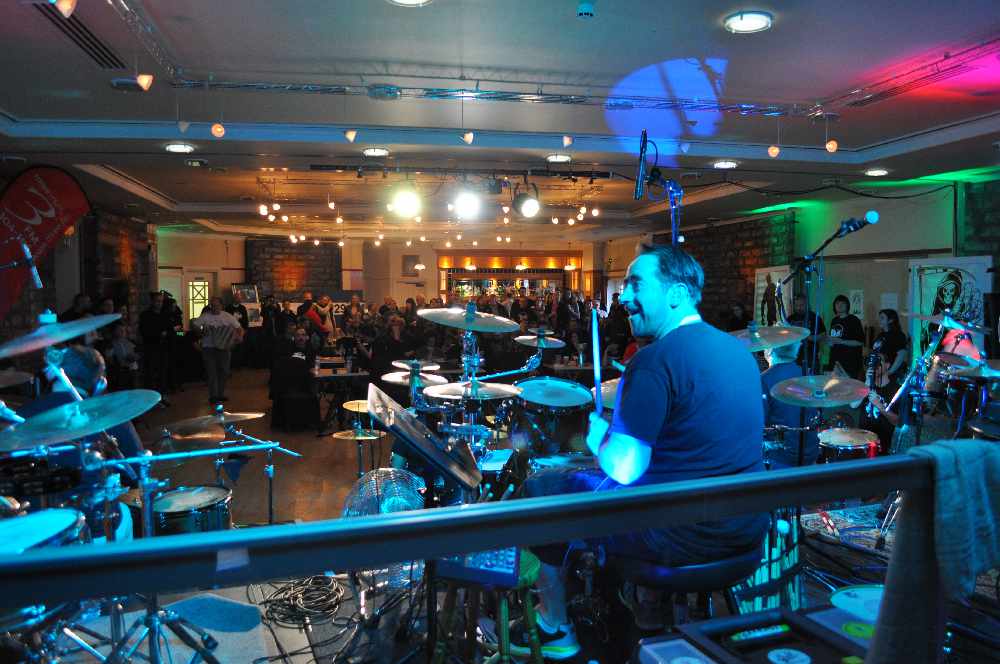 Local people are being invited to get down and help 'bang the drums' for Craig's Heartstrong Foundation.
The Big Beat is well on its way to completing 54 hours of constant drumming down at the Villa Marina.
The musicians are playing a range of different songs and people are invited to come down and take a look around and help raise some money - they'll be there until 5pm tomorrow.