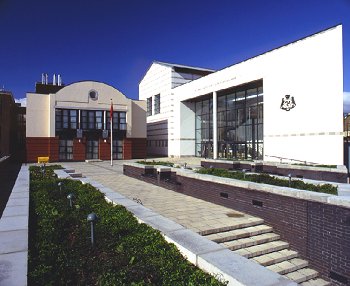 A Douglas man's admitted driving without insurance after his friend cancelled his cover.
Tomasz Lorenz was driving his S-type Jaguar on February 9 when he was stopped by police on Peel Road in Douglas.
41 year old Lorenz, of Croit-e-Quill Road in Lonan, told the court he bought the car from a friend who let him drive it while he was paying for it - but after a row his friend took him off the insurance without telling him.
Magistrates fined him £400, ordered him to pay £50 costs and imposed four penalty points on his driving licence.