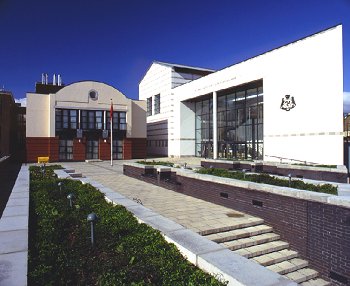 A Douglas man has been convicted of provoking behaviour after admitting to a problem with voyeurism.
53-year-old Vincent Lynch appeared at Douglas Courthouse yesterday charged with one offence from September 12th.
He pleaded guilty to committing a sexual act naked, in front of his window, in view of his neighbour who then made a complaint to police.
The court heard the neighbour had become very scared of him and his behaviour "had bothered her greatly" -it followed other incidents where he was seen looking through the windows of her ground floor property.
Defending him his advocate said it was a very "sad set of circumstances" and asked for reports to be compiled before sentencing.
The case has now been adjourned for six weeks - he will next appear in court on December 30th.