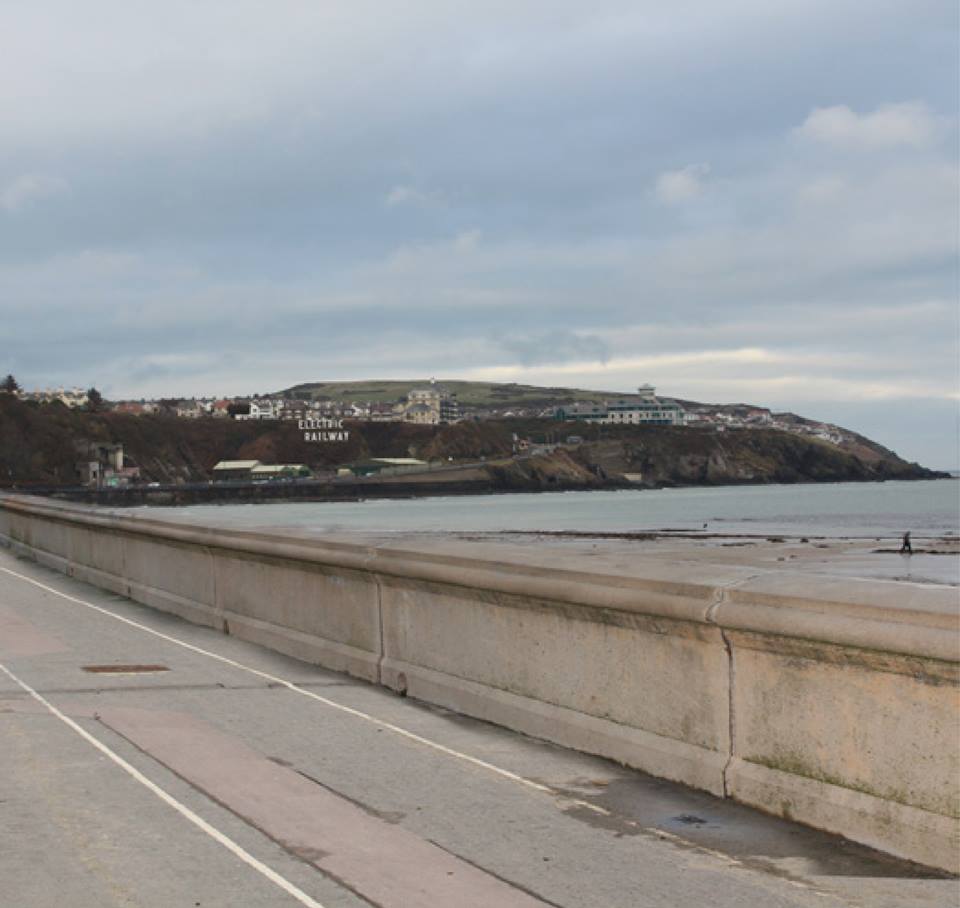 The Department of Infrastructure is advising youngsters, following reports of them jumping into the sea from the back of Peel Castle.
The DOI says it received reports earlier this week, and are emphasising how dangerous it is.
In a post on social media the department says children need to be awards of tides, wave heights, and 'cold water shock' - particularly at this time of year.
It adds these are only a few of the dangers associated with this type of activity.