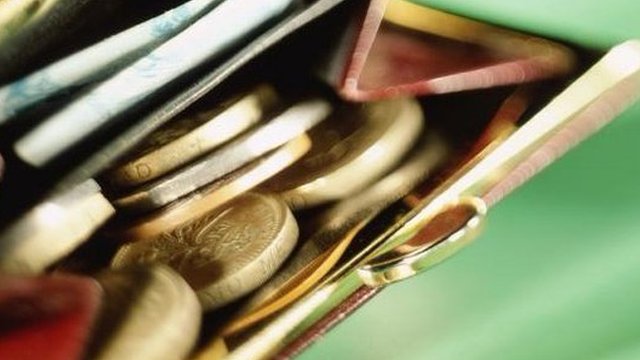 The Department of Infrastructure is consulting over possible rent rises for next year.
The views of the Island's 15 local housing authorities will go towards a recommendation to the Council of Ministers.
Any rise agreed on will come into force next April 2018.
This year's rise was set at 2 per cent, which the department says meant an extra £1.10 a week for a one-bedroom flat and £1.87 for a three-bedroom house - although those whose rent is paid as part of their benefits weren't affected.