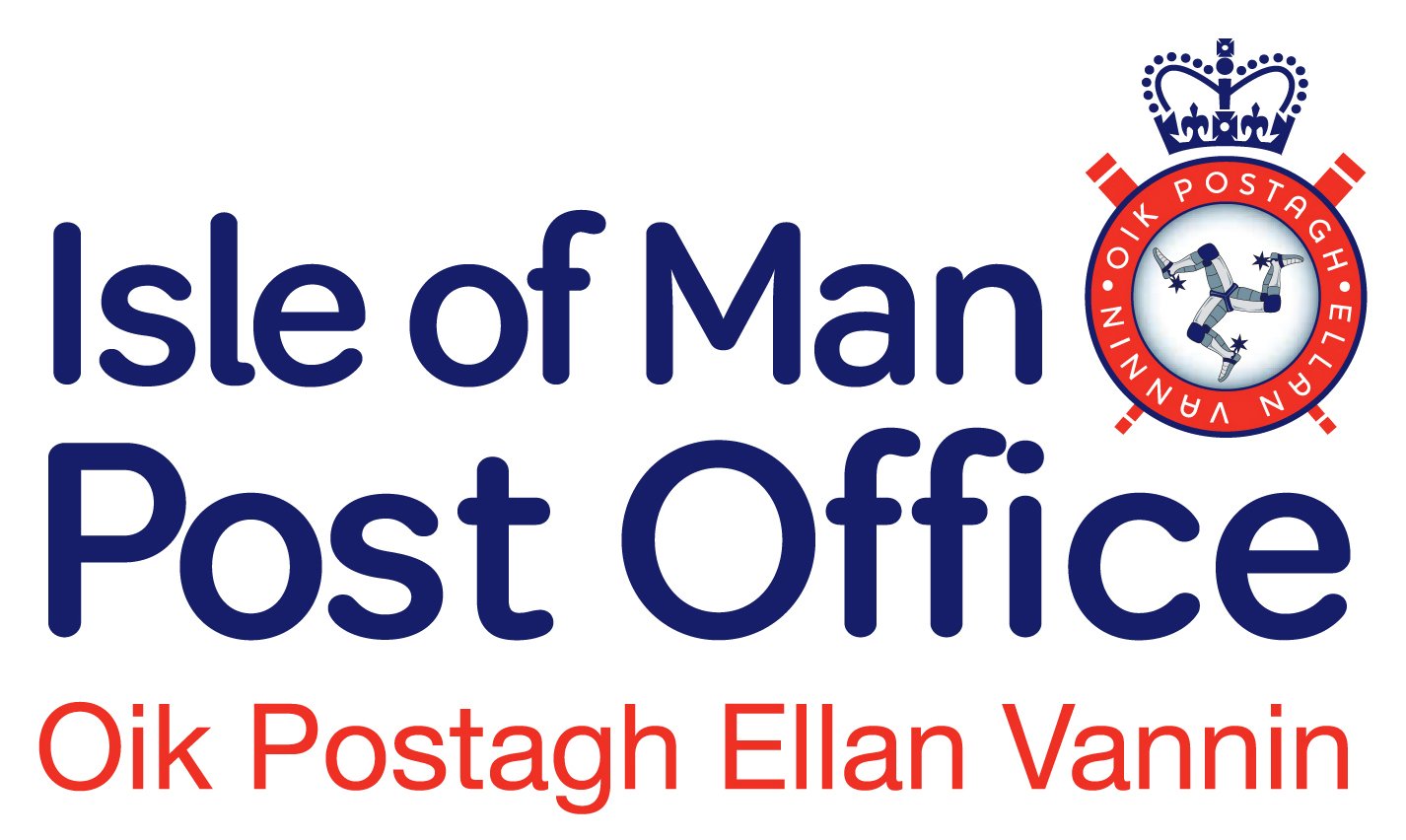 Weather conditions in the UK have disrupted Island mail services this morning.
IOM Post Office says due to poor conditions the mail plane's arrival on the Island was too late to connect with morning deliveries.
As a result priority items, including Special Delivery and Parcelforce 24 packages will not be delivered today.
However, items via the boat have been received and are being processed and delivered as normal along with local mail.