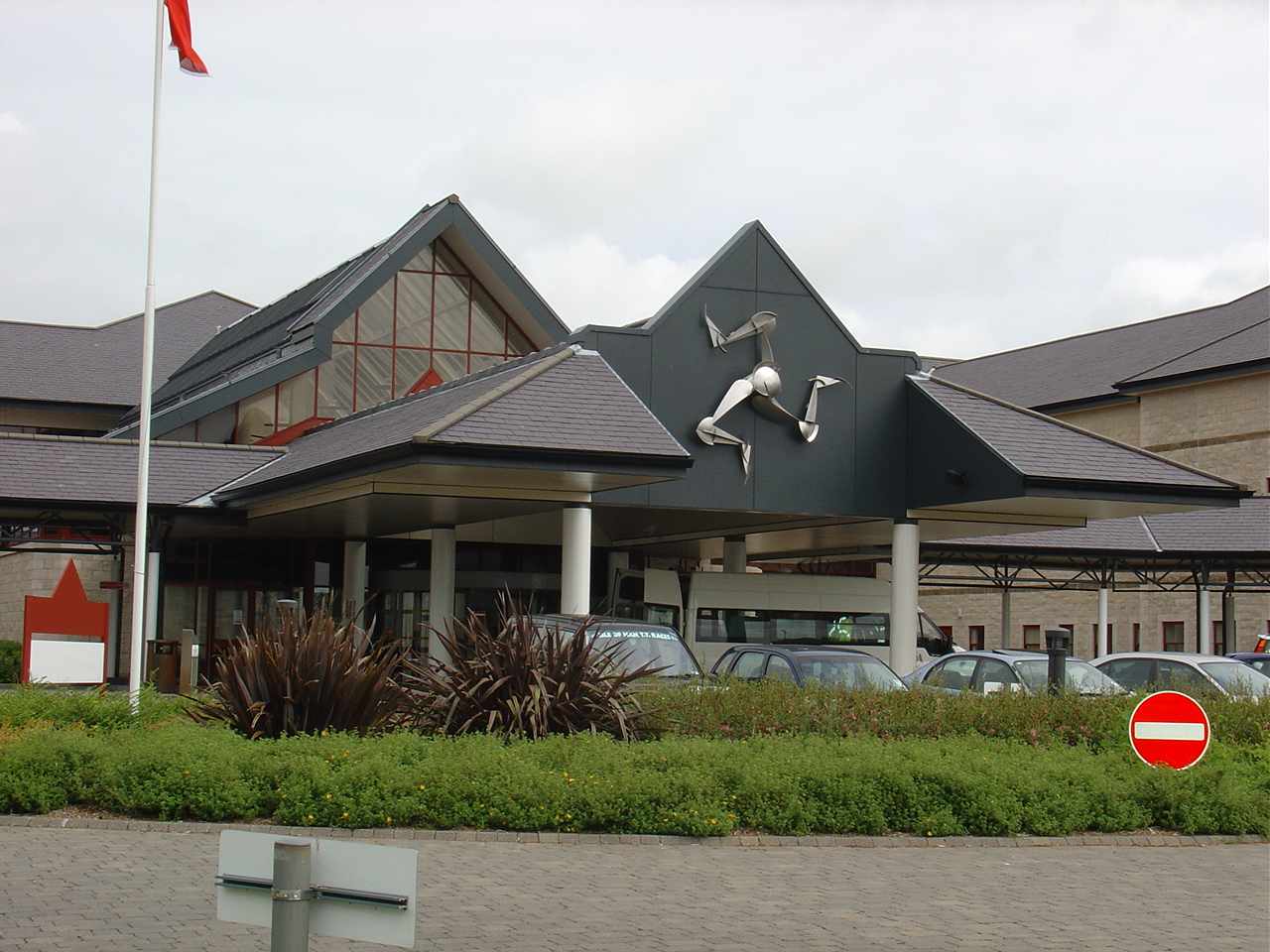 Some disruption at Nobles Hospital could be expected as work on its new oncology unit begins.
That's according to Health and Social Care Minister David Ashford after construction of the facility got underway on Monday - which is due to open in summer.
Mr Ashford went on to say although such a project is a demanding excercise, he's confident contractors can deliver it on time.
He added the new unit - once complete - will improve patient experience.