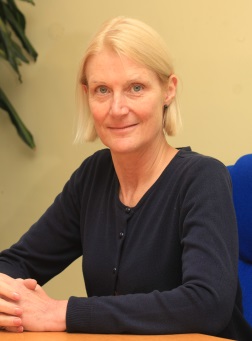 A report on the health and wellbeing of the Isle of Man population has been published today.
'A Healthy Island?' is the first annual report to be compiled by Director of Public Health Dr Henrietta Ewart.
It is the first report of it's kind to be published since 2004.
The report covers three main themes including life expectancy, lifestyle risk factors and mortality.