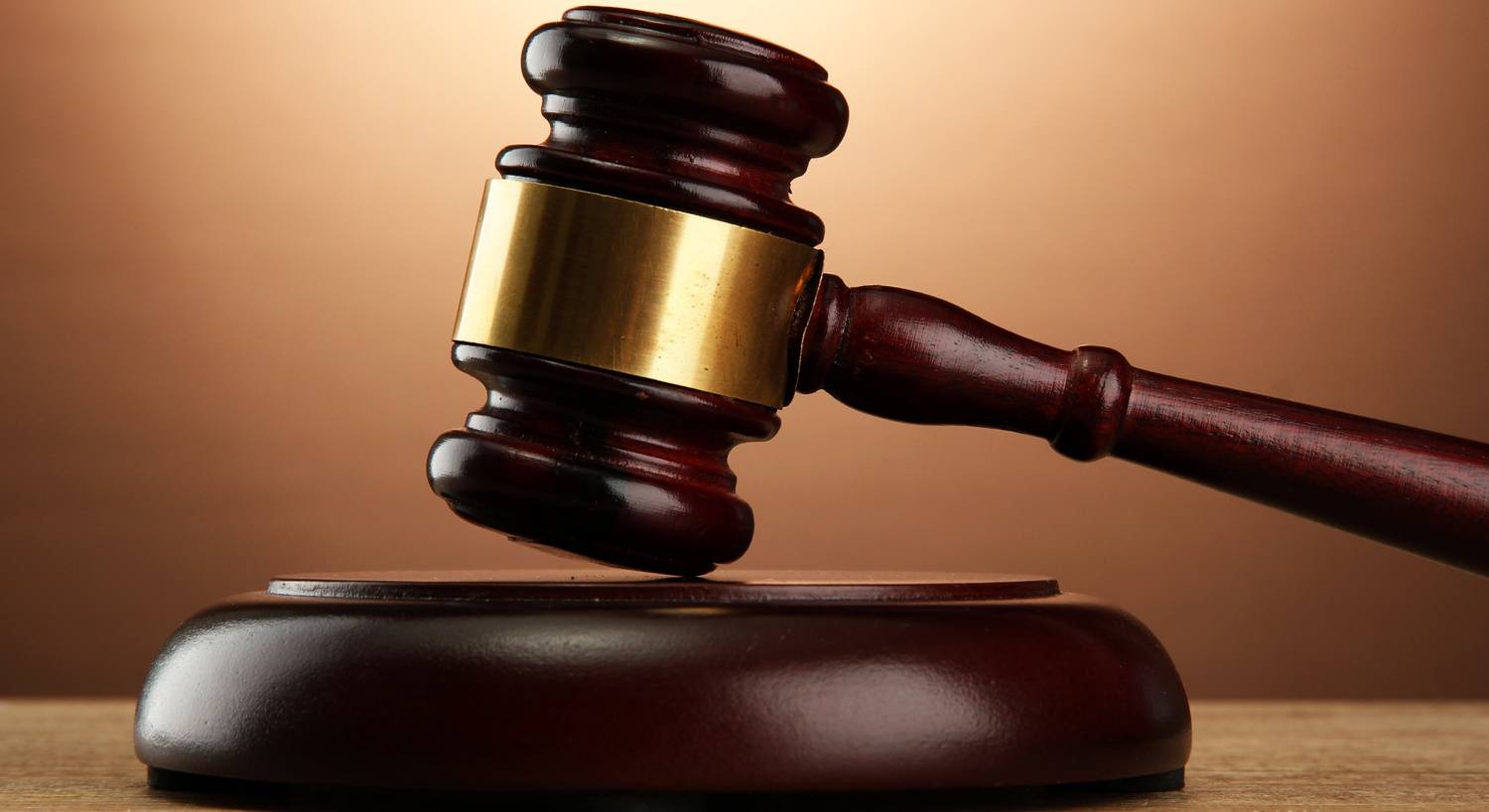 The Island's Director of Prosecutions has resigned.
Richard Butters has stepped down from the post due to personal reasons, according to a statement from Attorney General John Quinn QC.
He was appointed to his role in January 2016 and has since led the prosecutions team of lawyers for the Attorney General's Chambers.
Mr Quinn says a recruitment process will begin in due course and measures will be taken to support current workloads.