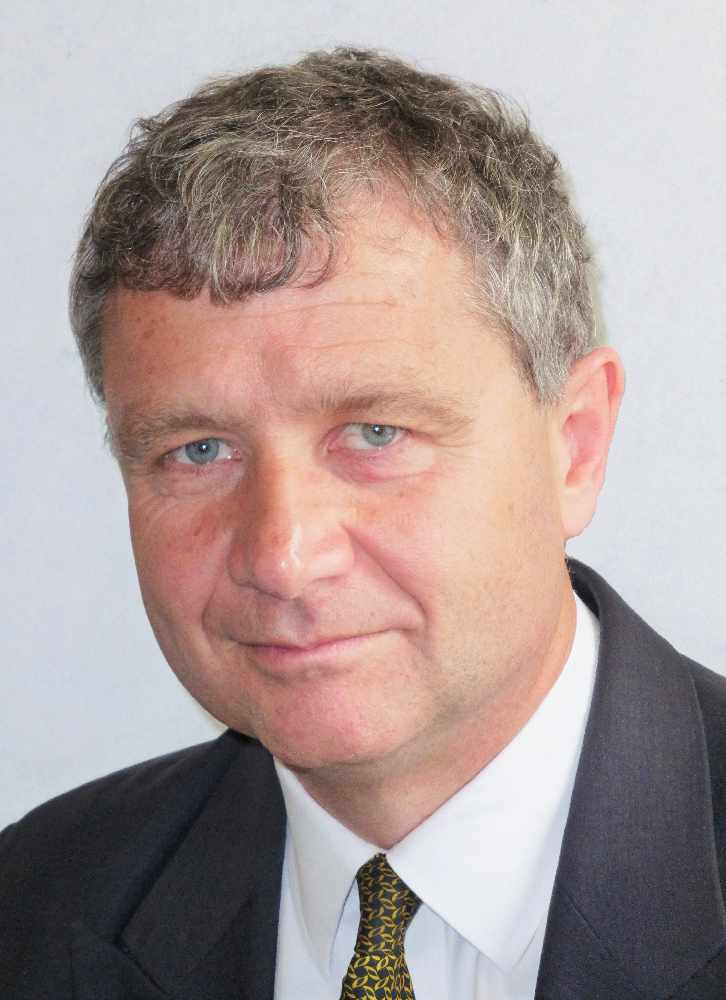 Responses to the governments electoral canvass which are done online, over the phone or via text is saving the government money.
That's according to Policy and Reform Minister, Chris Thomas MHK, when asked about the matter in the House of Keys earlier this week.
Mr Thomas revealed just over 31,600 responses - including online and in paper form - had been received so far as of Tuesday morning.
The electoral canvass on Island runs until next Monday, March 18.