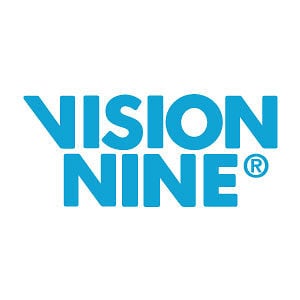 Why weren't issues surrounding the promotion of the TT "flushed out" before the deal collapsed? 
That was the question on the lips of Ayre and Michael MHK Tim Baker yesterday - he's part of the Economic Policy Review Committee which is reviewing the failed Vision Nine deal.
The hearing heard details about a Motorsport Strategic Group - made up from representatives of various government departments - which held numerous meetings in 2015 and 2016.
Mr Baker said with that in place he couldn't understand why it all went wrong:
David Ronan is the former deputy chief executive of the Department of Economic Development - he said other departments hadn't been forthcoming with their concerns: