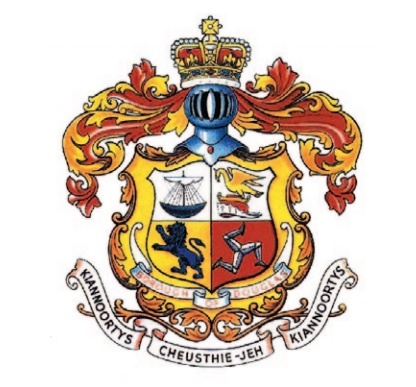 Douglas Borough Council has been named a UNESCO Biosphere Isle of Man partner.
The authority has been recognised for its environmental credentials such as its efforts to reduce energy consumption and safeguarding natural resources.
Environmental services committee chairman Ritchie McNicholl says he's pleased the council has attained the accolade.
He added its series of initiatives along with preserving the boroughs heritage emphasise its efforts to be an 'environmentally responsible authority'.