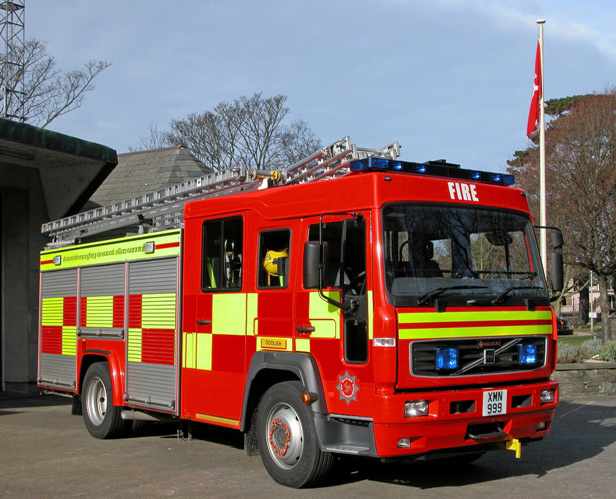 Firefighters were called out earlier today after a gas cylinder caught fire.
Douglas crews responded to reports of a fire at Strang close in Braddan this morning.
Upon arrival, fire crews were met by Manx Utilities staff, who advised them that a 10kg gas cylinder was faulty and had caught alight.
Officers cordoned off the area and used a hose to extinguish the flames.