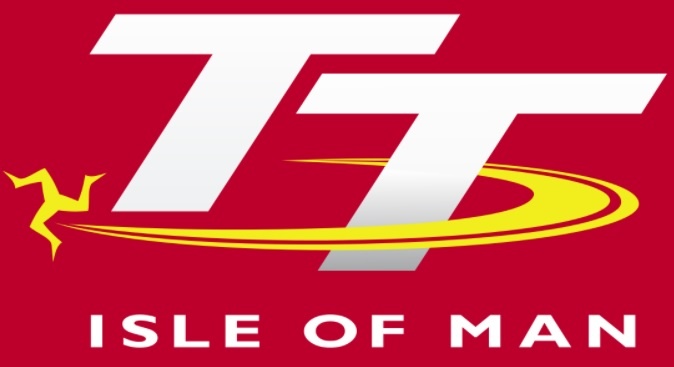 There were 62 crashes during TT this year. 
That's according to the latest figures by Police - outlining accident and arrest figures throughout the festival fortnight.
However, that figure has reduced by 21 per cent - down from 78 crashes in 2018.
Serious collisions were also down compared to last year - with a decrease of 42 per cent from 19 to 11, and slight collisions from 20 to 16.
In 2019, there were two fatal accidents which are currently being investigated.