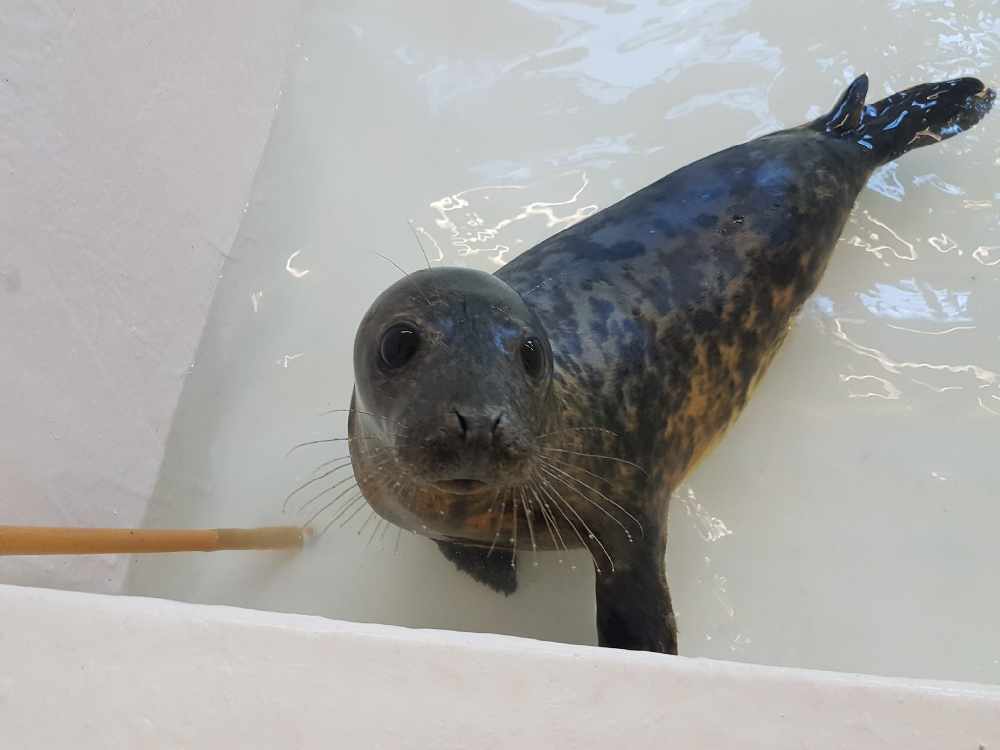 Could you lend the Manx SPCA a helping hand?
The charity has taken to its Facebook page to ask the public for fish, as they're running out fast for two of its hungriest residents.
The MSPCA says two seals currently staying with them – Dougie and Kirk eat around 15 herring each a day, and its running out quickly.
If you can supply the charity with the food – you can contact them on their Facebook page.
.