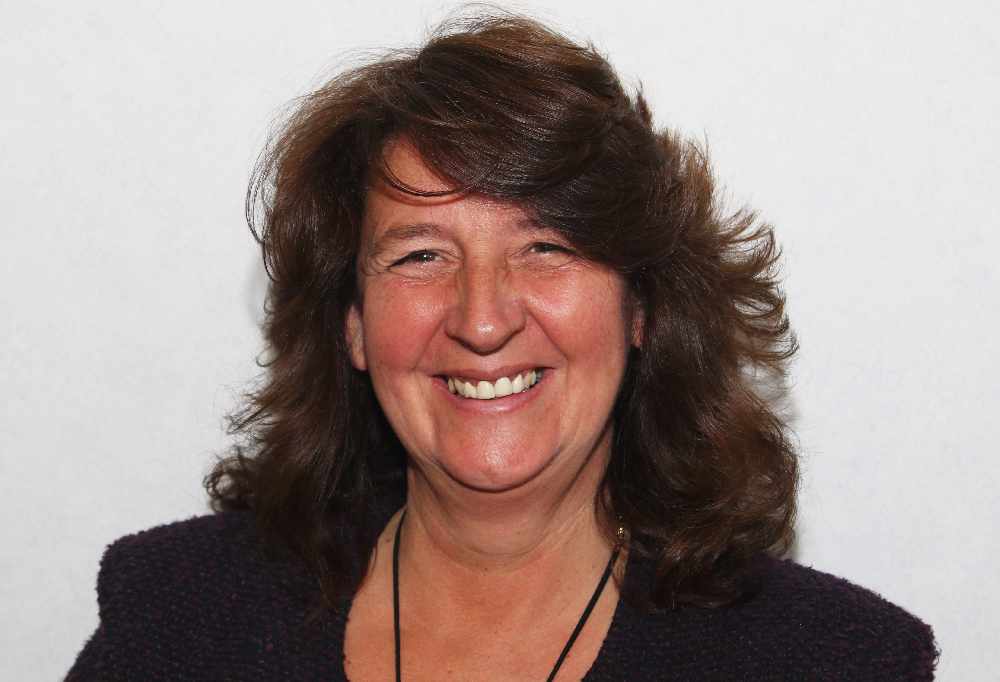 Will the Isle of Man create a law to stop public displays of graphic material?
Douglas Central MHK Ann Corlett will ask Policy and Reform Minister Chris Thomas in the House of Keys next week.
Mrs Corlett wants to know if the Island will consider putting legislation forward to stop public shows of offensive and explicit material.
Her question comes after UK anti-abortion group Abort67's recent protests on the Island, where they used graphic and vivid posters and signs of aborted foetuses.