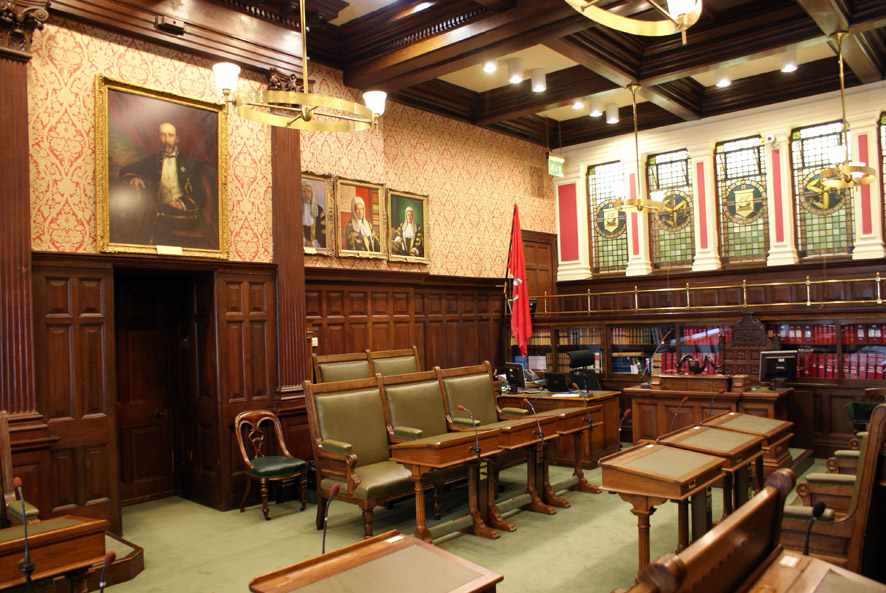 Island housing, first time buyers and TT radio coverage will be discussed in the House of Keys today.
The latest sitting will see five questions for oral answer and four for written reply go before MHK's in a compact session.
Meanwhile, the Council of Ministers Bill (Amendment) 2019 and Town and Country Planning (Amendment) Bill 2019 will get their first readings - and a consideration of clauses for the Charities Registration and Regulation Bill 2018.
The session will commence in Douglas at 10am.