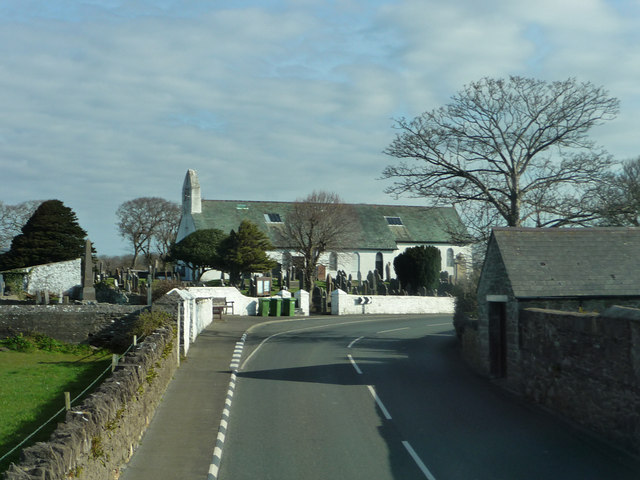 Voters in the south of the Island could be going to the polls next month.
Malew Commissioners say one seat on the board is currently vacant and nominations are currently open.
Anybody interested in standing has until Tuesday, November 7 to return their forms.
If more than one candidate comes forward, the parish will go to the polls on Thursday, November 30.