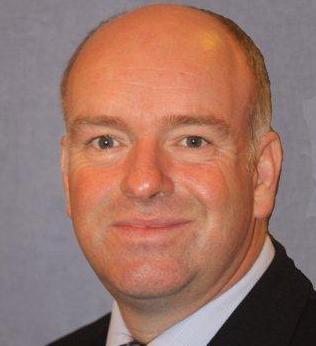 Chief Minister Howard Quayle is in London today for talks over proposed changes to UK legislation.
In a joint statement last week, the Island government along with officials from Jersey and Guernsey raised objections to proposed changes to the UK Financial Services (Implementation of Legislation) Bill, which would look to impose public registers of beneficial ownership for all Crown Dependencies.
Officials of the three governments have described the plans for the amendments as 'wholly unnecessary'.
They added they're proactively engaging with UK counterparts and parliamentarians to address these concerns in an effort to see the amendments are rejected.