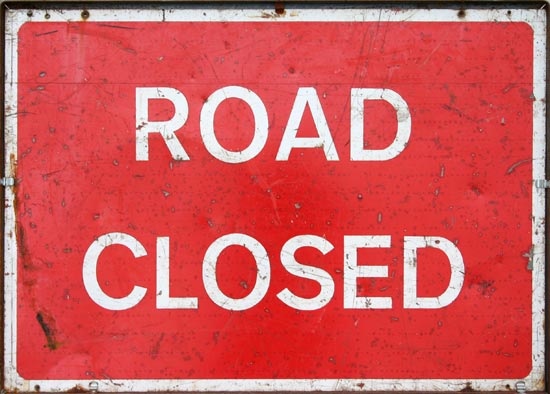 A large stretch of a main highway has been closed off after a crash this morning.
It comes following a large diesel spill on the New Castletown Road.
Police say it's contaminated its entire route from Anaghcoar to Balthane, and will need cleaning.
As a result, the road will remain closed from Santon to the Blackboards.