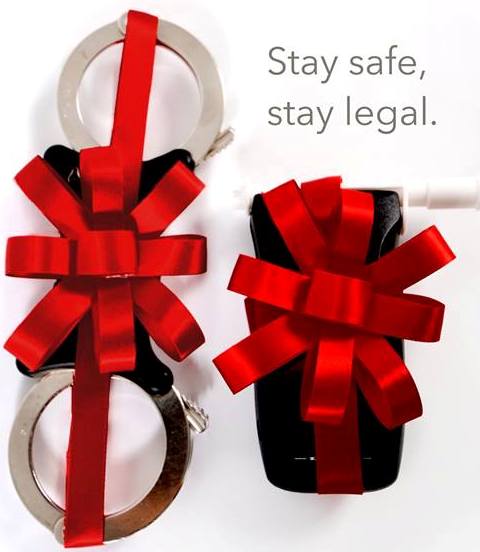 Figures reveal twice as many people were locked up for drink-driving over Christmas compared to 2016.
Officers say arrests jumped from 7 in December 2016, to 14 in December 2017.
Nine people have been charged, two are on bail pending further investigations, and three released.
Sergeant Jamie Tomlinson said although this year's figures are higher than the same period in 2016, engaged with more motorists.