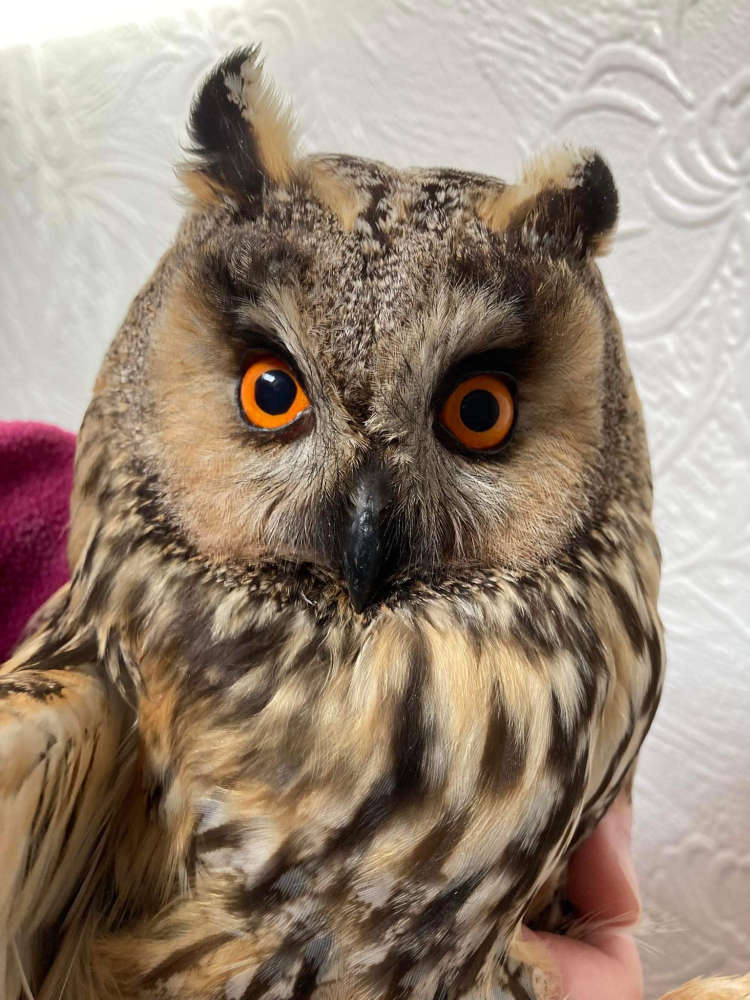 An owl trapped in the Island's Legislative buildings was rescued at the weekend.
The Manx Wild Bird Aid received a call just after 7am yesterday from a member of the public who had spotted the bird trapped in a doorway.
A volunteer went to the building and found the Owl stuck and distressed - but was quickly freed.
A thorough check by the charity's rehabber found the bird had only sustained minor injuries - and after successfully 'passing a test flight' - the decision was made to release the creature back in Douglas.
You can donate to the charity, which is ran solely by volunteers, here.