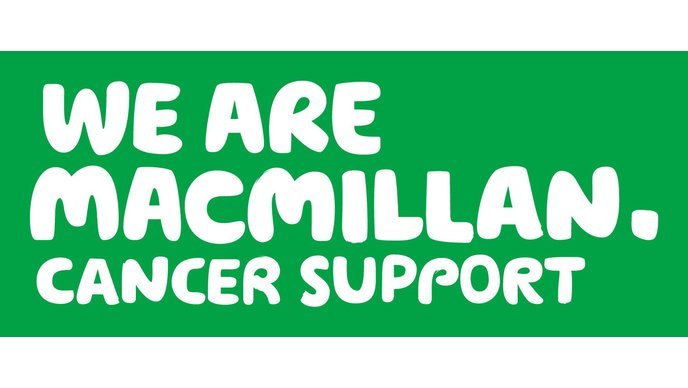 Past and present cancer patients are being invited to an event in Douglas this week.
Macmillan Cancer Support wants to hear from anyone who's experienced cancer, to help improve specialist services across the Island.
A 'patient panel' made up of Macmillan volunteers, the cancer service team and the department of health and social care will gather information from the public.
The session will take place between 10am and 2pm on Friday, April 20 at the Sea Terminal in Douglas.