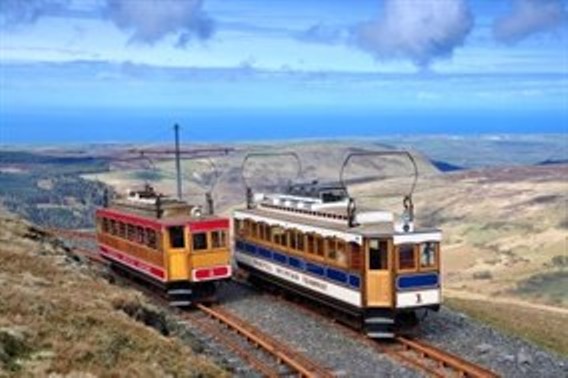 The Island's transport heritage is set to be celebrated with a five-day event this week.
The Manx Heritage Transport Festival gets underway today and runs until Friday with a variety of events planned such as behind-the-scenes tours, photography sessions and dining experiences.
2019 also sees the 125th anniversaries of the the Manx Electric Railway at Laxey Station and the Fenella steam locomotive, with the new brown bear engine set to be launched on the Groudle Glen railway.
Director of Transport Services, Ian Bates, says the festival will bring out the best in the 'unique' Manx railways.