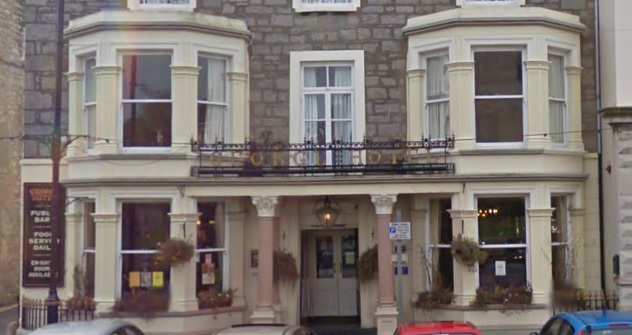 A pub in in the South of the Island has reopened its doors, following its refurbishment.
Heron & Brearley Ltd reopened The George Hotel, based in Castletown square earlier this week.
The pub was shut for three months while it was re-decorated and has now been completely modernised.
The new layout includes a bigger beer garden, wheelchair access, a dumb waiter and new windows and doors.