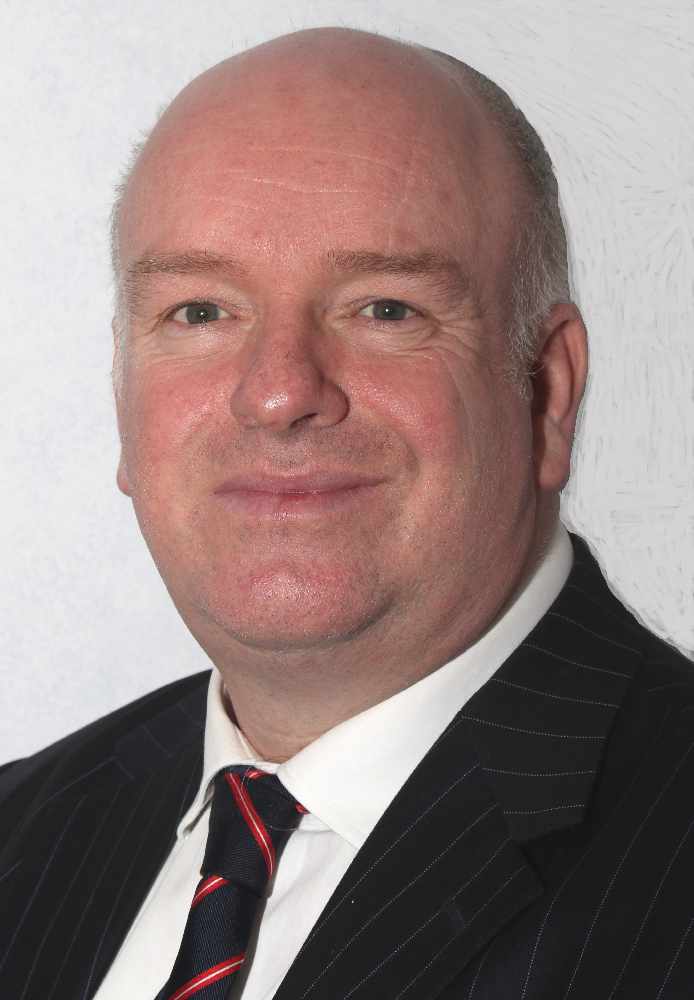 The guide to a possible No-Deal Brexit aims to be a single, convenient reference point for Island residents and businesses.
That's according to Chief Minister, Howard Quayle, in the House of Keys this week who made a statement about the document published by the government on February 22.
He added along with the details contained within it, areas can be updated as more information comes to light.
The guide outlined information on several topics such as travel, healthcare and food in the event the UK leaves the EU without a withdrawal agreement.