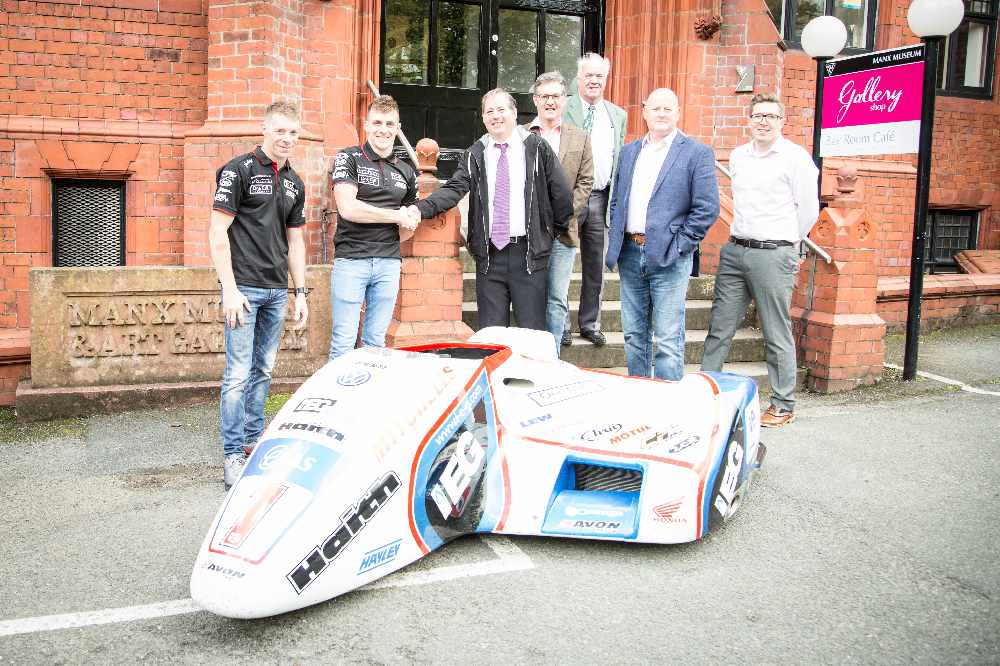 The sidecar used by the Ben and Tom Birchall to roar to TT success is to be a future museum attraction.
The vehicle has arrived at the Manx Museum and will first go on display to the public when their new TT gallery opens in 2020.
The museum's lead curator, Matthew Richardson, says they are 'thrilled' to have the opportunity to add it to their plans.
Meanwhile, one of the Mansfield-born racing duo, Ben Birchall, says they are 'immensely proud' their car has been added to the collection.