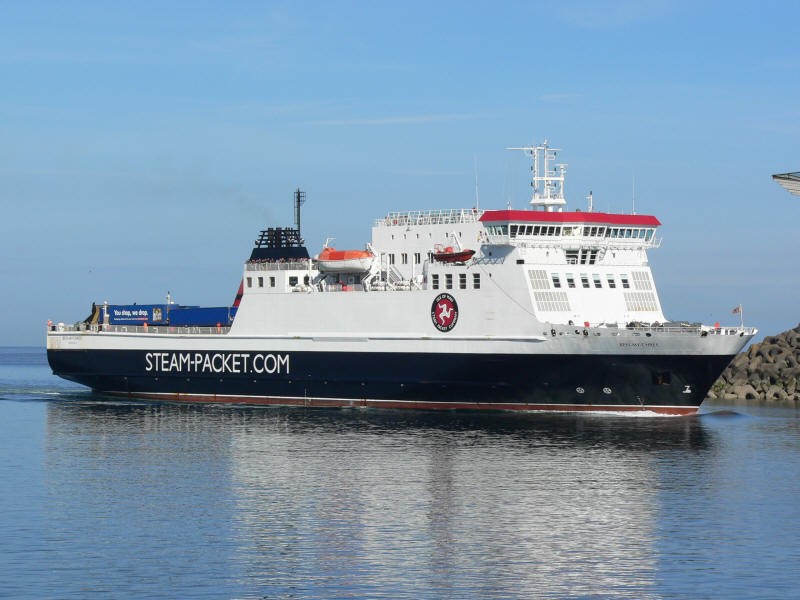 Tonight's sailing will depart on time at 7.45pm. 
The Steam Packet Company has announced the sailing to Heysham will leave on time tonight.
The return sailing from England will also sail, however, it will leave an hour earlier than usual - passengers are asked to check in no later than 1am for a 1.30am departure.
The weather could still affect tomorrow's crossings - the Master will make an announcement at 7am.