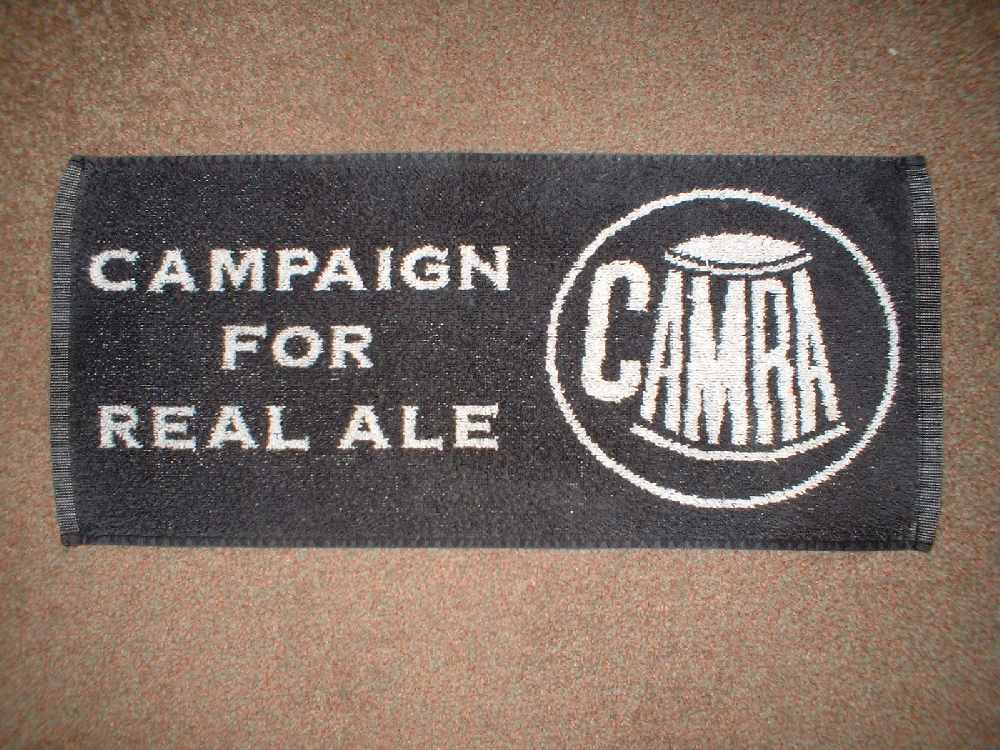 This year's Beer Festival needs more volunteers.
The Island's ninth CAMRA event takes place on Sunday, April 14 at the Villa Marina in Douglas.
Organisers say due to the ongoing success of the Festival - more people are needed to help run the festival.
Tickets can be bought at the Villa-Gaiety box offices, the Welcome Centre at the Sea Terminal and online.