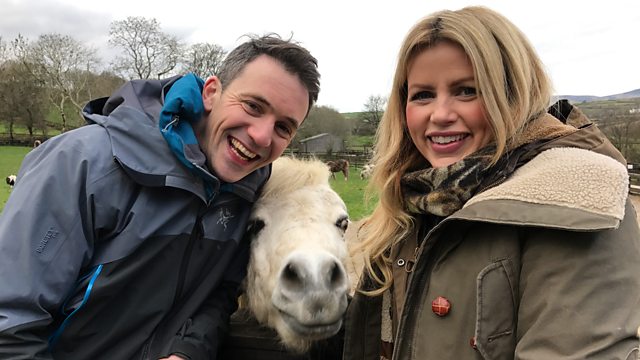 The BBC has apologised after mixing up the Isle of Man and Isle of Wight.
On Twitter yesterday, the corporation teased last night's episode of Countryfile - which was filmed here on the Island.
But after saying the filming was on the Isle of Wight, those behind the feed apologised for the error when people from the Island pointed out their mistake.
Last night's episode featured a variety of Manx locations.
Apologies - it's been a long day! We're on it now though ! https://t.co/hyblCHoUDv

— BBC Countryfile (@BBCCountryfile) February 26, 2017